ROCK YOUR JUICY LIFE!
Ultimate Confidence and Self care for Women with Tulasi Adeva Perrin & Intentional Life Design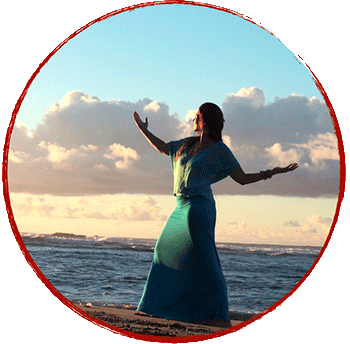 As we turn toward the end of the year and savor the flavors of fall, let's take some time to take stock of where we are and what we'd liketo see unfold in our lives.
Join island girl Tulasi Adeva for a somatic-yoga inspired workshop! Together we'll journey through asana, explore our chakra system, cultivate deep self care, and form healthy relationships & boundaries with self and others.
Through movement, dialogue, meditation and inner exploration you will connect with your confidence, clarity, passion & purpose so you can move into the winter monthcontent and nourished, on track with where you want to go… and how you want to grow.
Are you ready to become the master of your life & create a life you LOVE?
~ Be Brave! ~ Be You! ~ Be juicy! ~
DATE: Saturday November 2, 2013
TIME: 9am-noon
LOCATION: A lovely private studio in corralitos
CONTACT: (831) 556-2604 or (808)-212-7470
INVESTMENT: $30 Pre-Register $40 at The Door