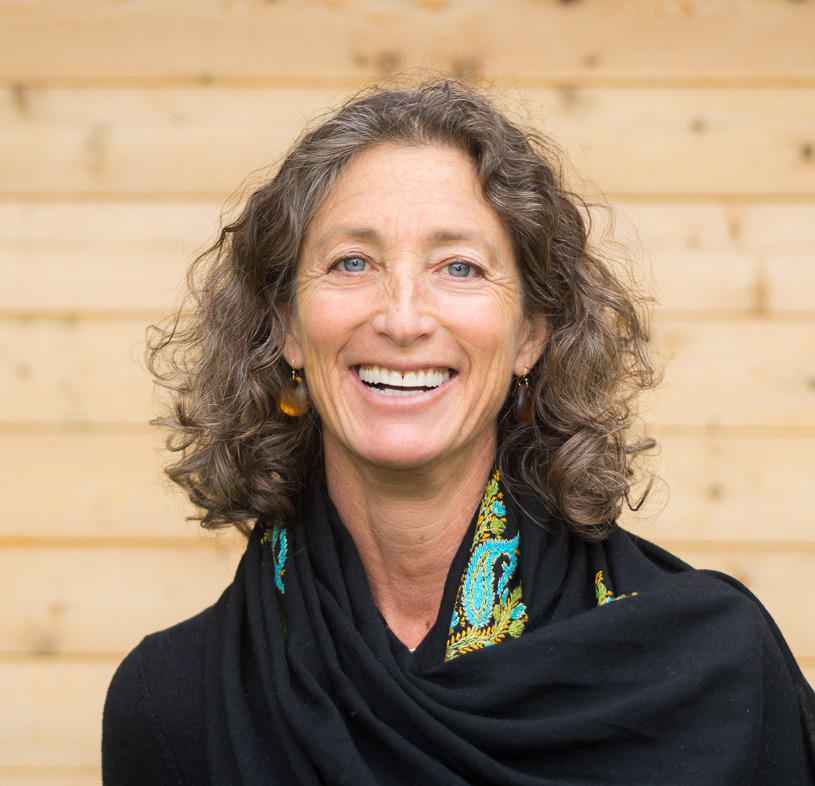 Yoga is the most profound relationship I have ever known. The practices of yoga have held my attention and my heart with curiosity and demand that I respect and cherish.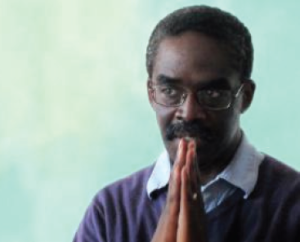 I attribute this to my current teacher of 26 years, 
Kofi Busia
. His teaching is impeccable. His patience and yogic knowledge are world class.  I am inspired to teach with consistency, clarity of purpose and joy in honor of my teacher.
---
Some life experiences…
Owner Blake Ave Studio for Yoga/ Instructor
Completed Power of Awareness Meditation Course
(with Jack Kornfield and Tara Brach in 2016)
Certified Integrative Nutrition Coach (2015 – Institute for Integrative Nutrition)
Current Co-owner /Operator Sea Level Farm
Universal Life Church Credentialed Minister (call me for weddings!)
Founder of Dirty Girl Produce 1996
Director Homeless Garden Project 1993
UCSC Ecological Horticulture Program 1990
RIMYL Iyengar Institute Pune India 2011
200 hour "Eccentric" Yoga Teacher Training course with Kofi 2008
Conflict Resolution Center Mediation Skills Training 30 hours 2003
Cypress Institute Massage School Training 1999
BS degree Biology Lewis and Clark College Portland Oregon 1986
A few of my favorite things …
Loving JP, my kind husband
Being a Mother to Bella, my compassionate daughter and her cat LC Rose
Being a Student and Teacher of Yoga
Incredible Humor & Laughing
Growing, reading, cooking, eating all about food
Travel, anywhere, anytime
Surfing the Great Mothers Oceans
Frolicking and Living in Wilderness
Reader of Astrological Charts – call me for a reading !
Deep reverence of Artists past and present
Witnessing Incredible Athleticism