2018 Transits & Natal Chart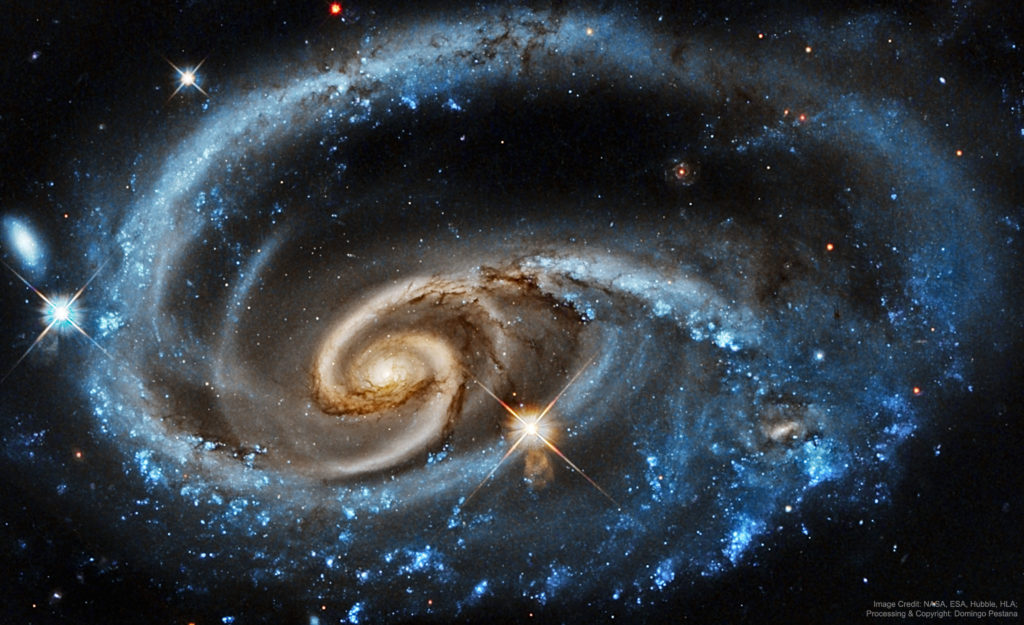 Give yourself the gift of insight this year.
Astrological transits connect us with the planets' influences and give insight into the forces at play for us in real time. Comparing an impression of the stars as they are today with your natal chart reveals helpful guideposts for navigating through relationships, love, career, psyche, self-expression, creativity, spirituality, travel, money, and more…
This package includes a printed copy, delivered by postal mail of your natal chart, your transits for the entire 2018 year and a 45 min consultation call. During the call, I will read your transits, provide guidance, and answer questions.
This deal expires January 1, 2018 at Midnight PST, so don't wait!
Here's how it works:
Enter your name & email address in the form below, then click "Buy Now" to purchase the special.
In the coming week, you will receive a personal confirmation email from me with a link to schedule your consultation call.
Note: I need three pieces of information to map your transits: Birth Date, Birth Time, and Birth Place. This information will be requested when scheduling your consultation.
After our consultation, I will send a physical copy your 2018 Transit Map to the mailing address provided.
Consultation appointments become available starting on January 10, 2018.
Astrology opened the door to a different way of relating to myself… and that has made all the difference.
Get your 2018 Transits & Natal Chart Here: